I made these iPhone photos during an evening walk through the beautiful city of Appingedam.
Appingedam is a charming medieval town in the province of Groningen with an old historic center. With the canals, bridges and the harbor in the center it is a walhalla for photographers.
Appingedam is best known for its hanging kitchens. These kitchens can be viewed and photographed from the bridges over the Damsterdiep.
For this photo series I used the apps Adobe Lightroom CC Mobile (App Store) and Cortex Camera (App Store) and edited the photos with Snapseed. In the captions of the photos you can read which app I used.
I use Adobe Lightroom CC to create HDR photos in the file format RAW. With Cortex Cam, you can take photos with a long shutter speed without a tripod so that the water becomes silky and smooth.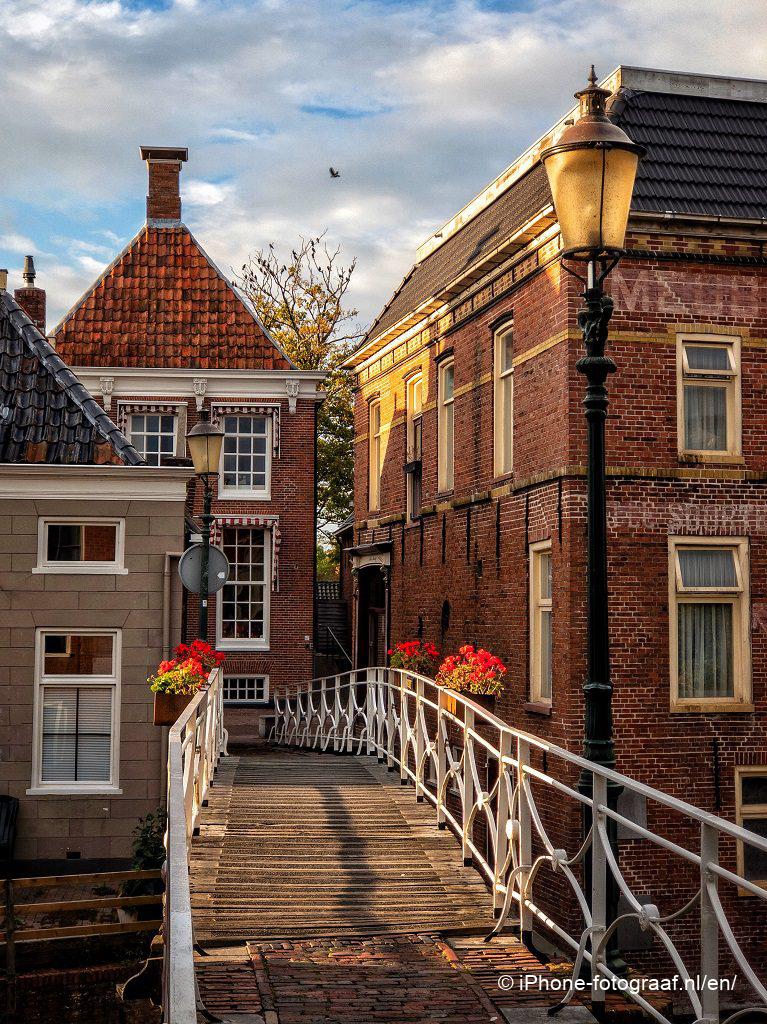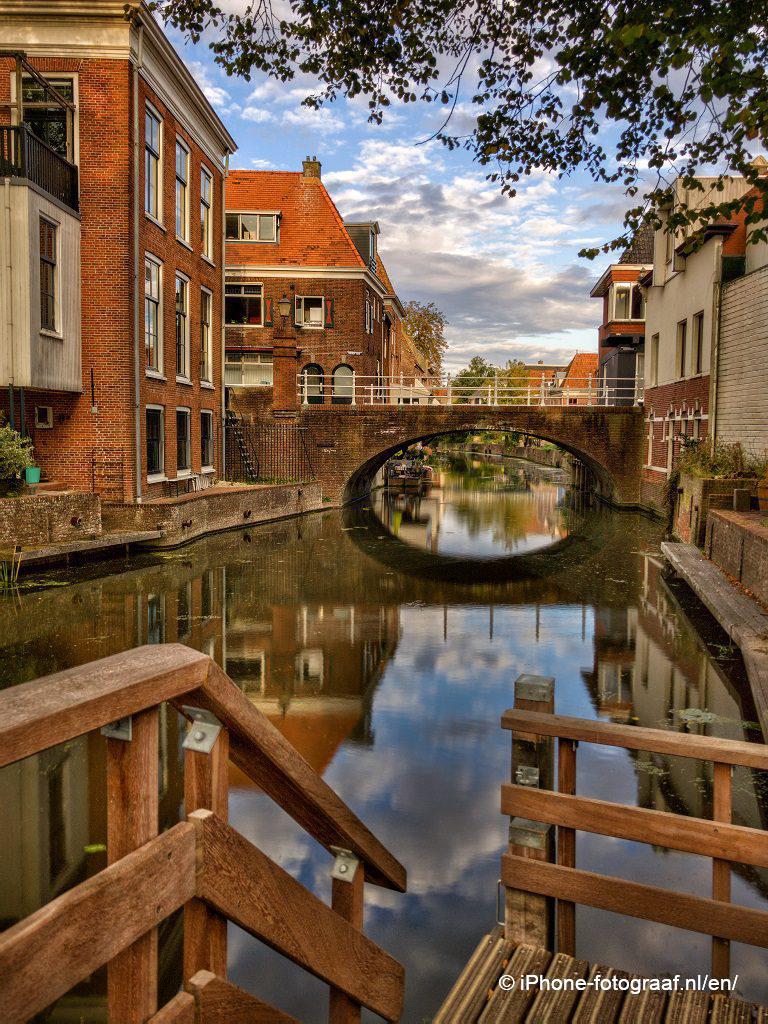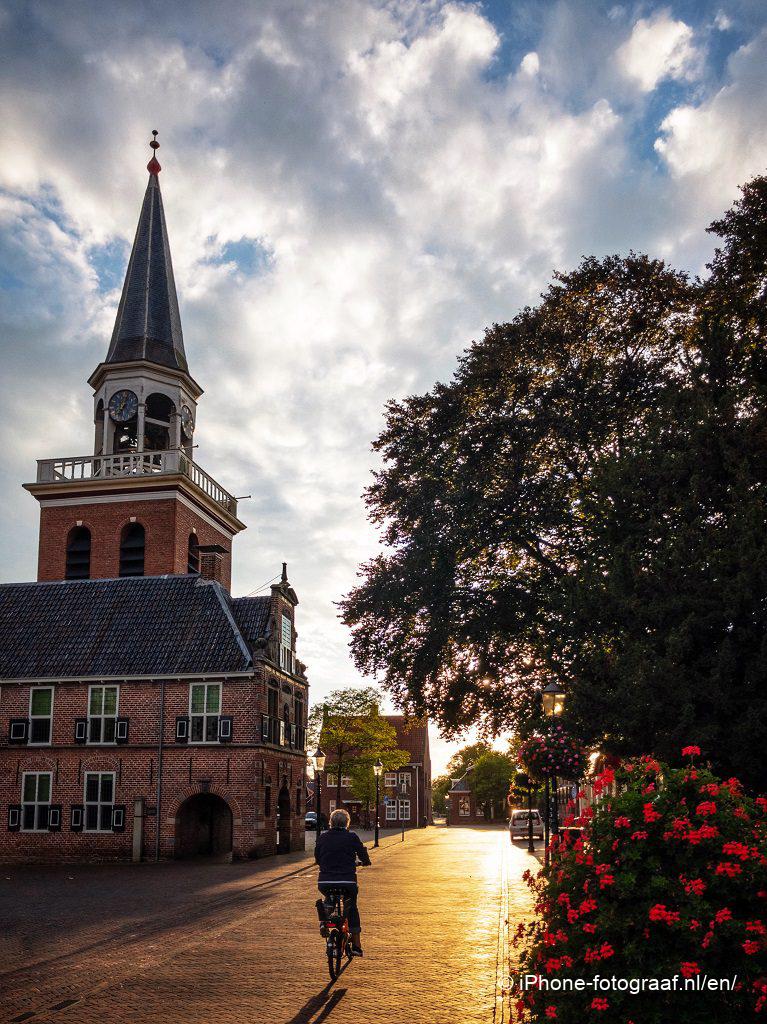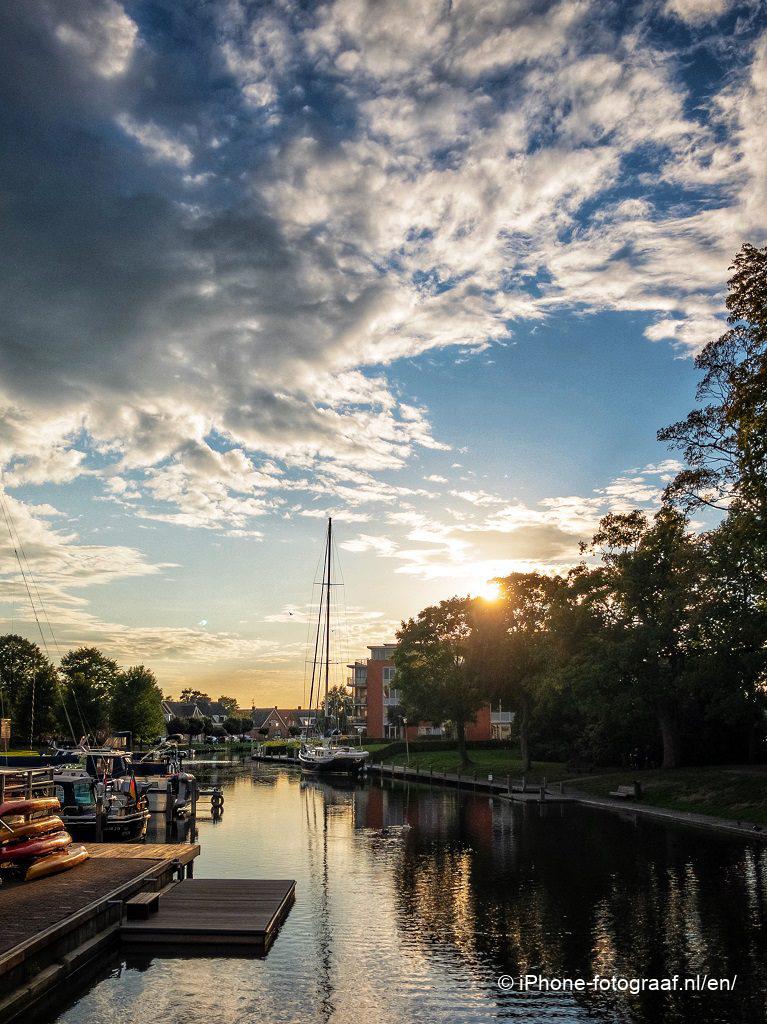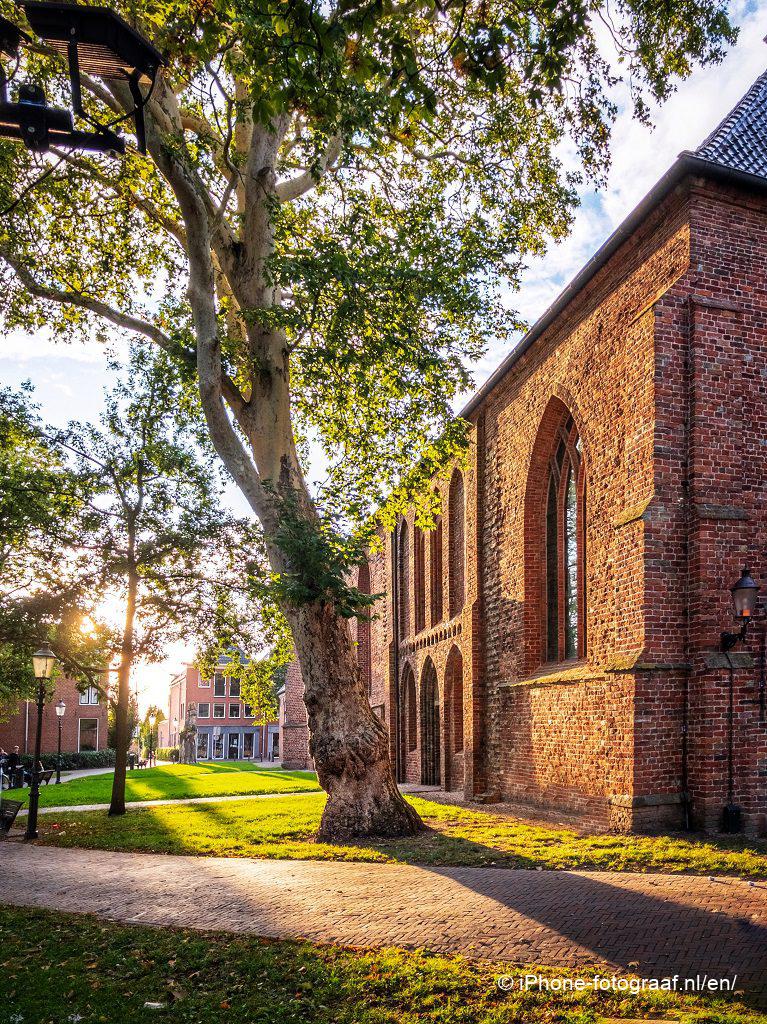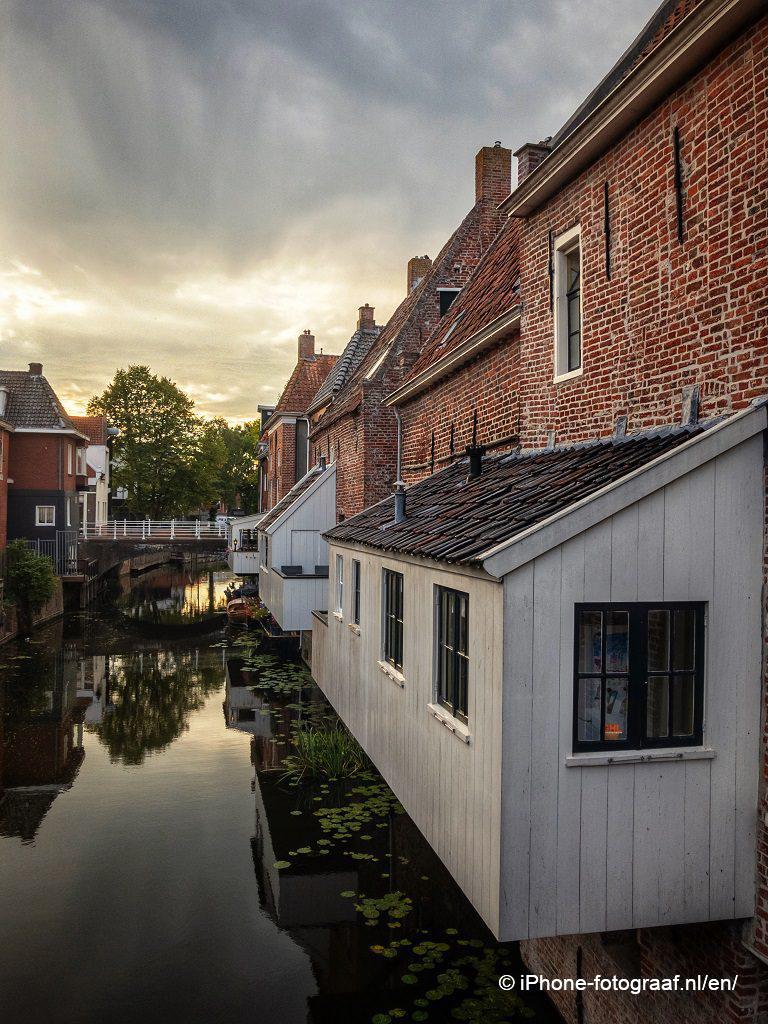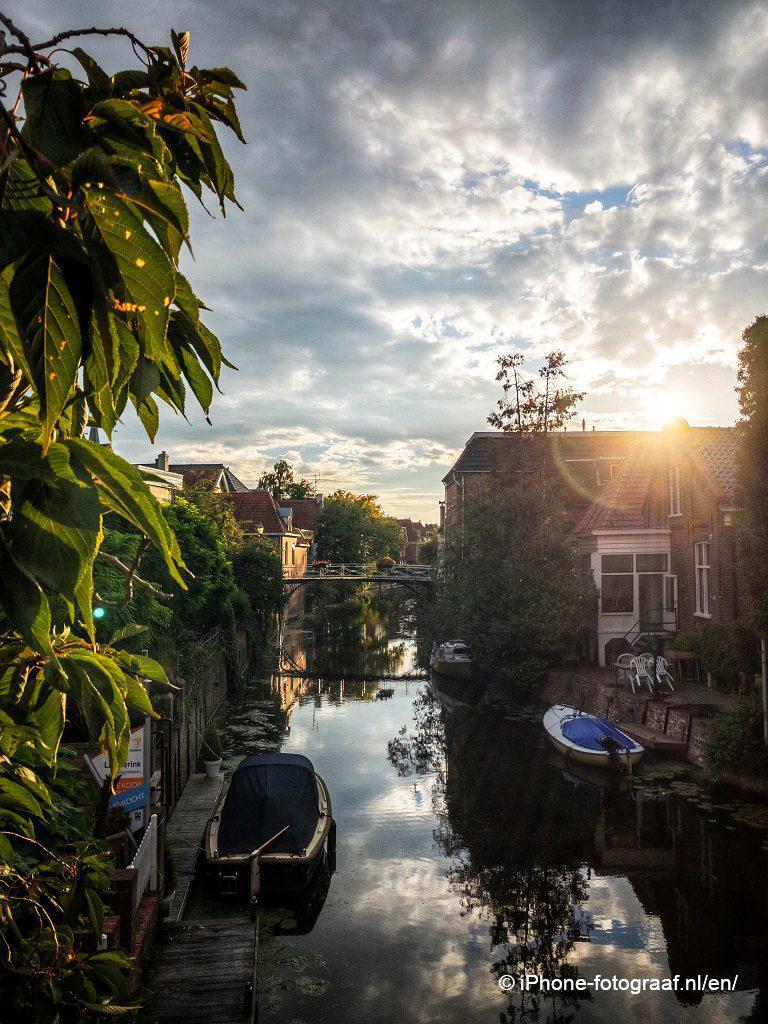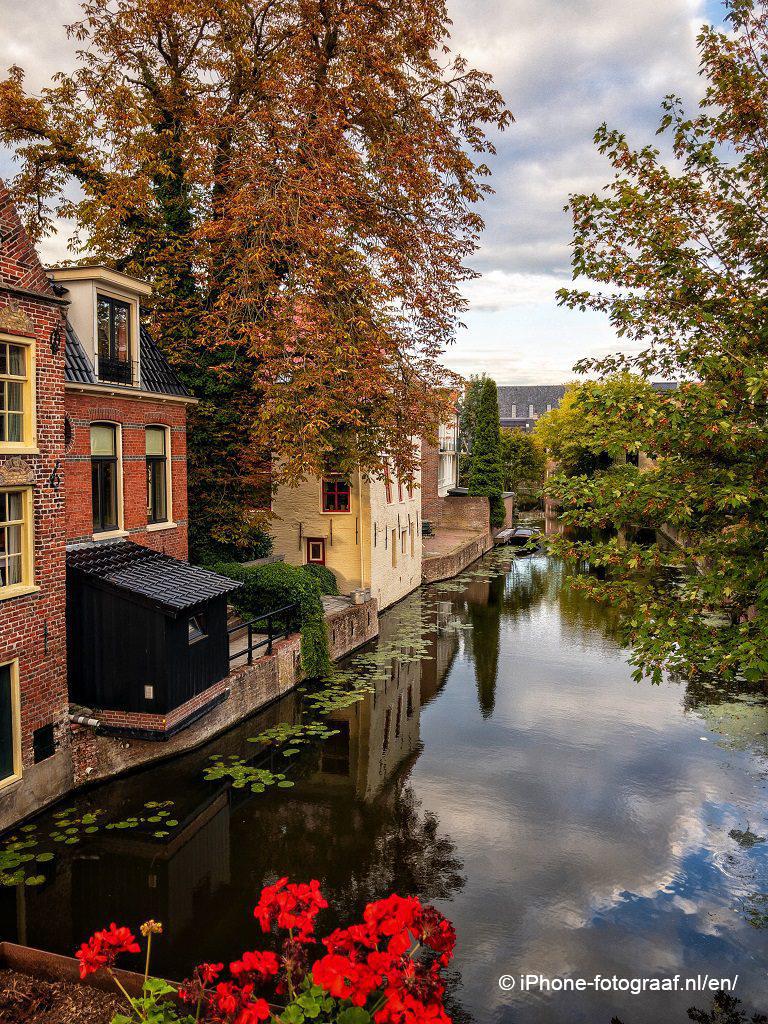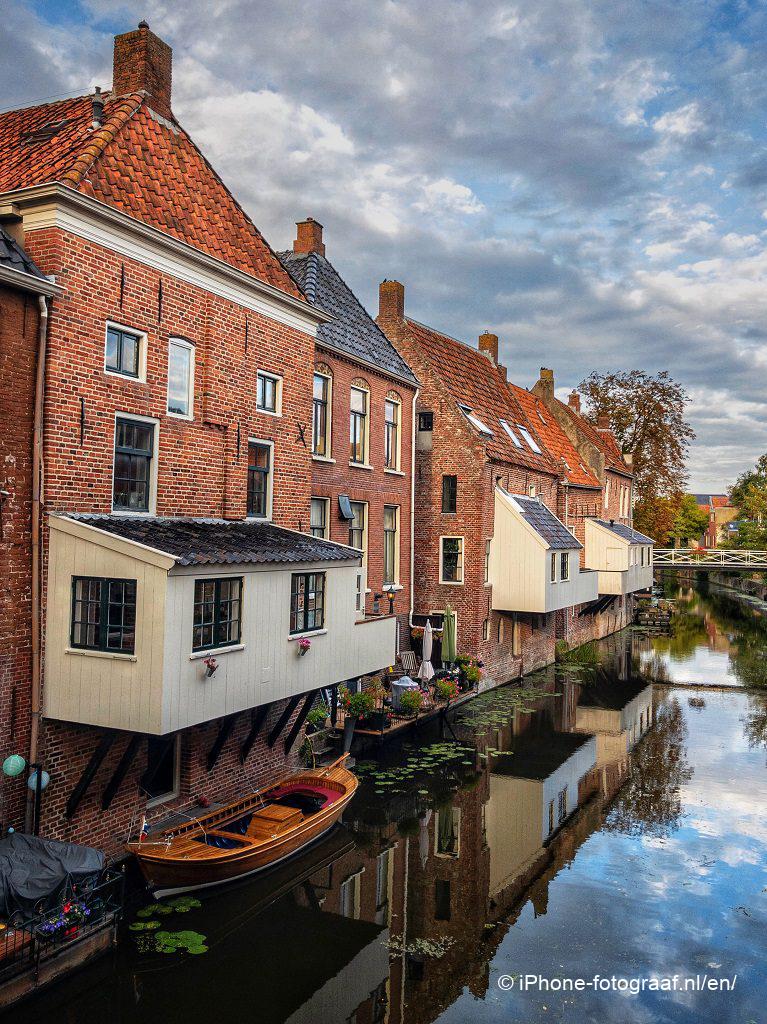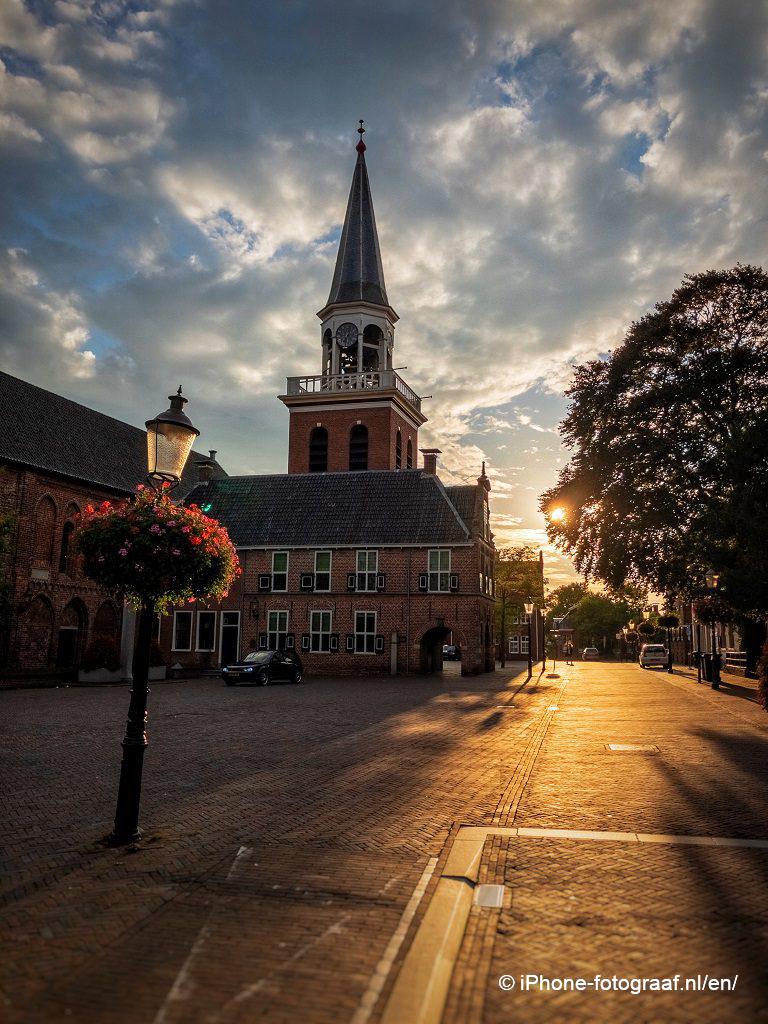 Read also my blog about HDR iPhone photography or go to the overview with all iPhone photography blogs.