How to take long exposure photos with your iPhone
Introduction
Photographing with a slow shutter speed is a technique that you can use for your iPhone photography to add special effects to a photo. For long exposure, the shutter of a camera is opened for longer, so that moving parts are displayed in an unsharp manner. For example, a slow shutter speed is used by sports photographers to create the illusion of movement. Landscape photographers use a slow shutterspeed to create extra atmosphere and dynamics. To use this technique, you need a camera with manual settings, such as a SLR camera. In this blog I explain how you can make those atmospheric landscape photos with your iPhone and a slow shutter speed.
Examples of long exposure with an iPhone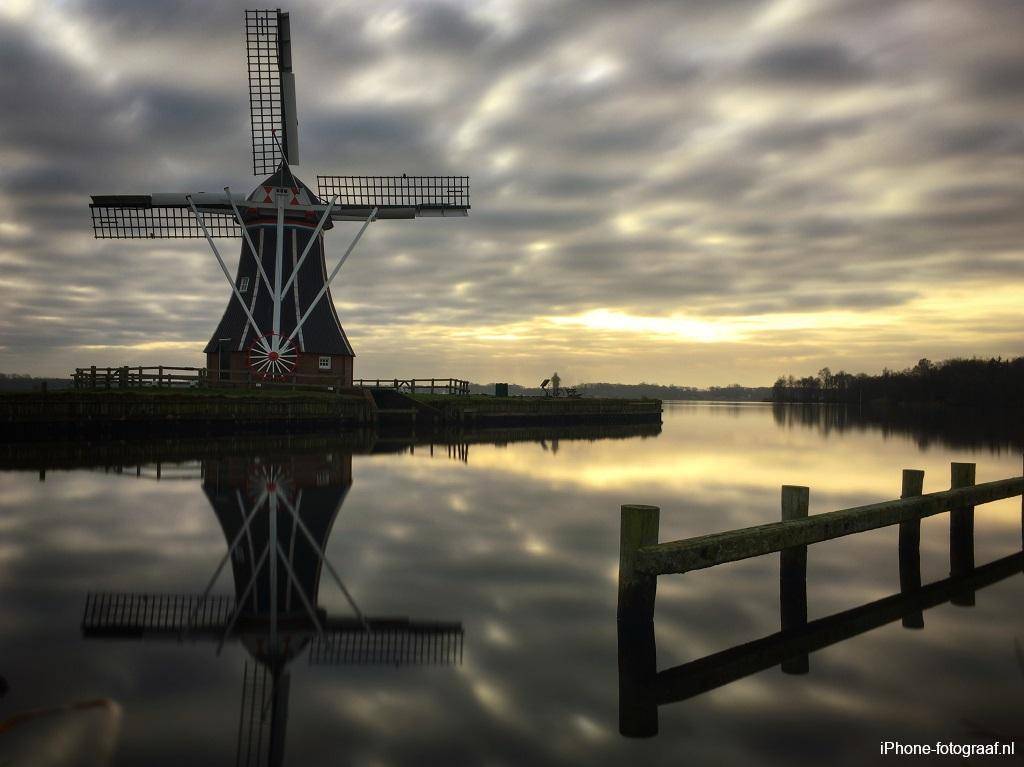 What do you need for slow shutter speed photograpy?
A tripod.
A smartphone holder.
Slow Shutter Cam or a similar app.
Tripod and smartphone holder
Use the tripod to make vibration-free photos. Because you work with a slow shutter speed, your iPhone may not move during recording. The smartphone holder is used to place the iPhone on the tripod. Usually I use a mini-tripod which I can easily take with me.
Slow Shutter Cam
You need to install Slow Shutter Cam or a similar app, because with the iPhone Camera app you can not set a shutter speed. In Slow Shutter Cam you can set the exposure time. Slow Shutter Cam automatically determines the exposure, so the photos almost always succeed in normal light conditions. To prevent the iPhone from moving while the picture is being taken, set the self-timer to 1 second or longer. You can also use the + button of your iPhone earbuds to take the photo. Before you start you need to check whether the maximum resolution has been set. For my iPhone photography I use an iPhone 6s whose maximum resolution is 12 megapixels.
TIFF file format
For best results, select the compression-free TIFF file format if you want to edit the photo. With TIFF you are less likely to suffer from unsightly compression artifacts. Keep in mind that TIFF files are larger than jpeg and therefore require more storage capacity.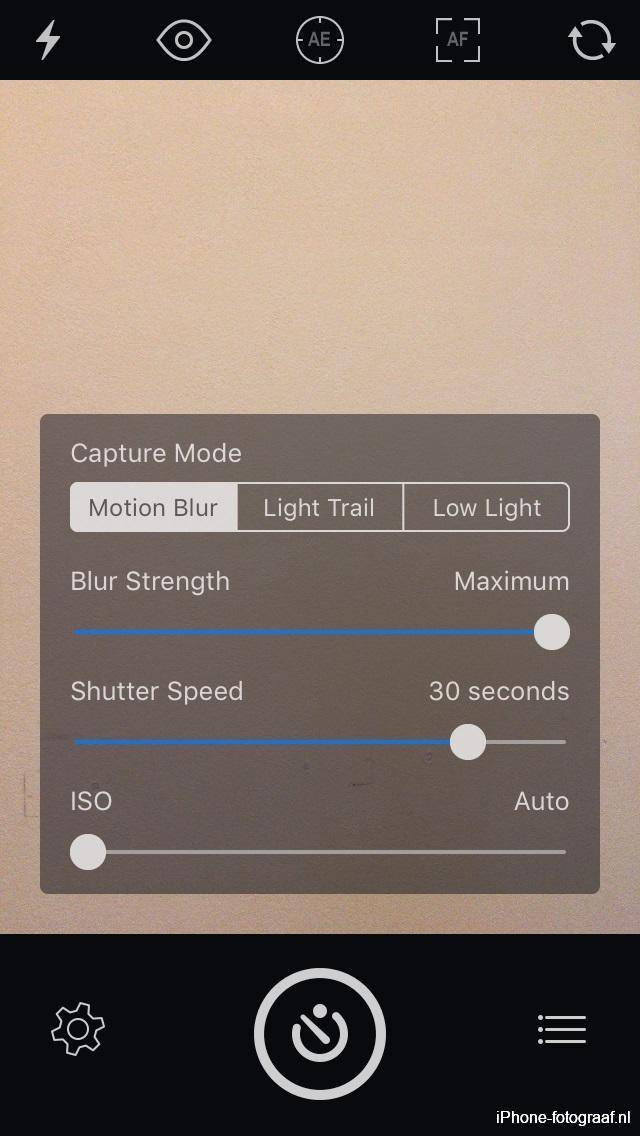 Video: Long exposure light painting
Long exposure samples
All photos below are made with an iPhone 6s and edited in a photo editing program. The exposure times are 30 to 60 seconds. For the first photo I have pressed the iPhone against the window of a windshield and photographed through the glass.
Also read: How to shoot black-and-white with the iPhone and how to shoot Long Exposure photo's with Live Photo's.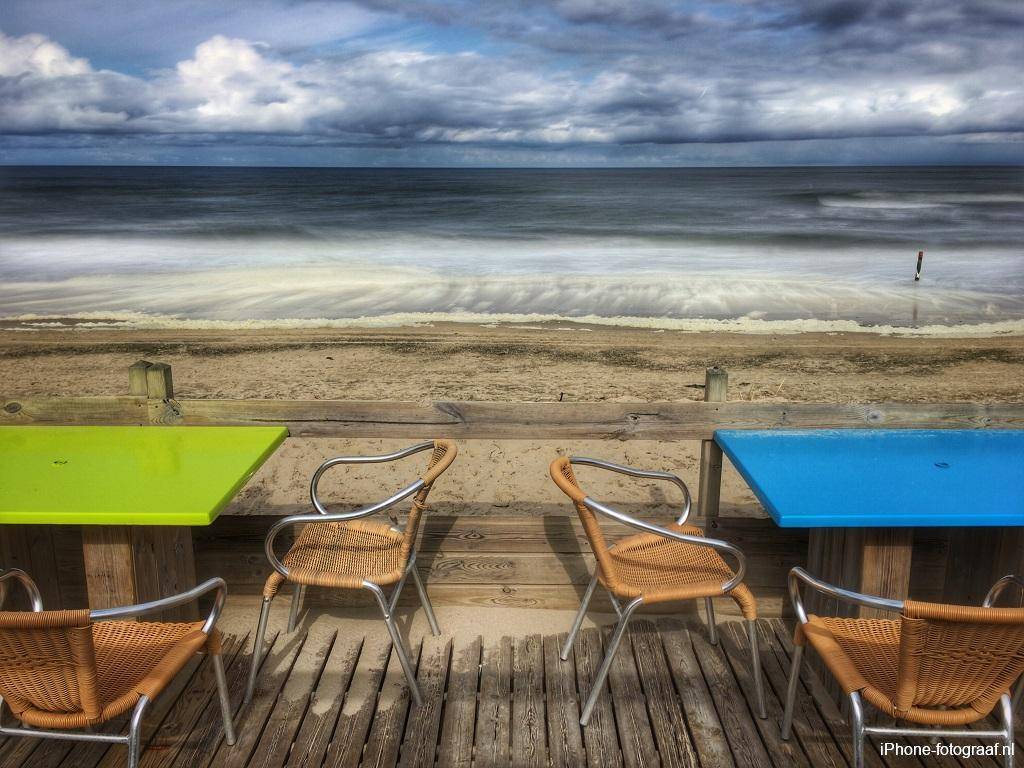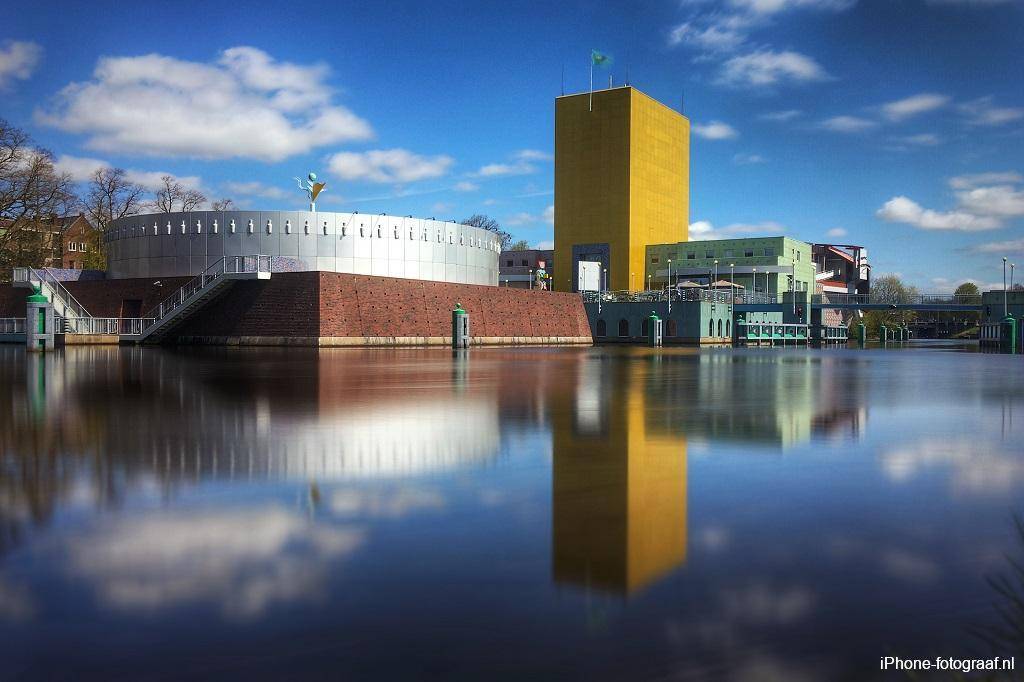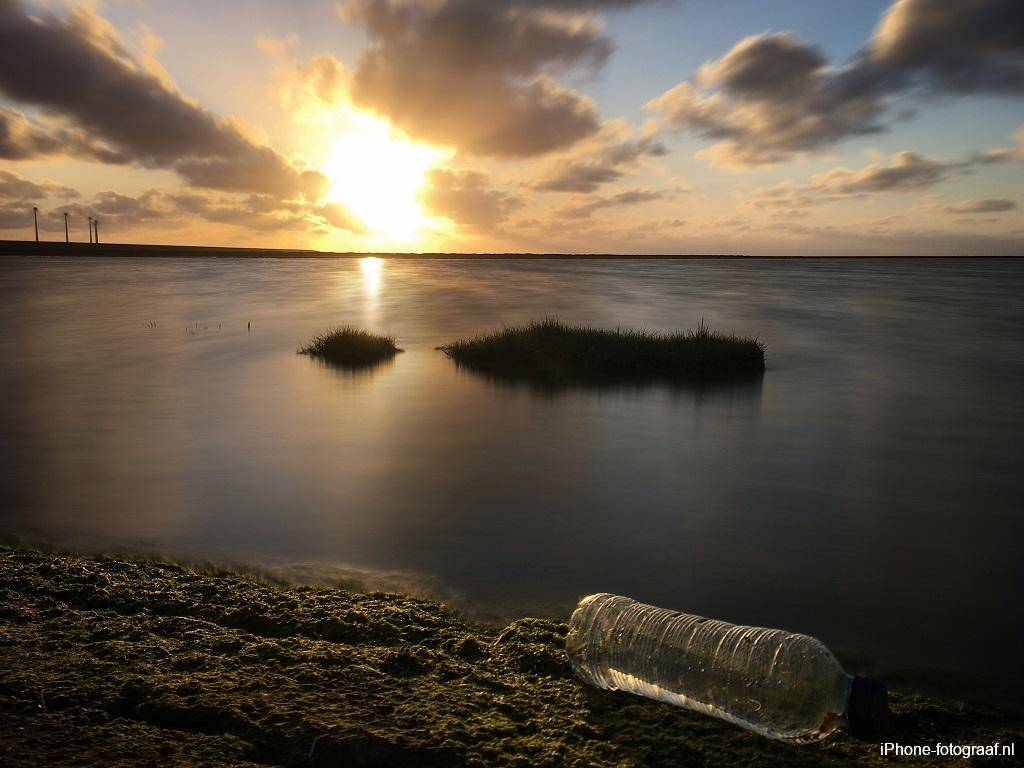 Download
Read also my blog about HDR iPhone photography or go to the overview with all iPhone photography blogs.