In the fall of 2018 we visited Dordrecht. Dordrecht is a beautiful medieval town in the Dutch province of South Holland with a rich past. In 1220, Dordrecht received city rights and was around 1400 the largest city in the area that now belongs to the provinces of North and South Holland. Later Dordrecht played an important role in the uprising against Spain.
Dordrecht is very photogenic with its canals, harbors and beautiful buildings.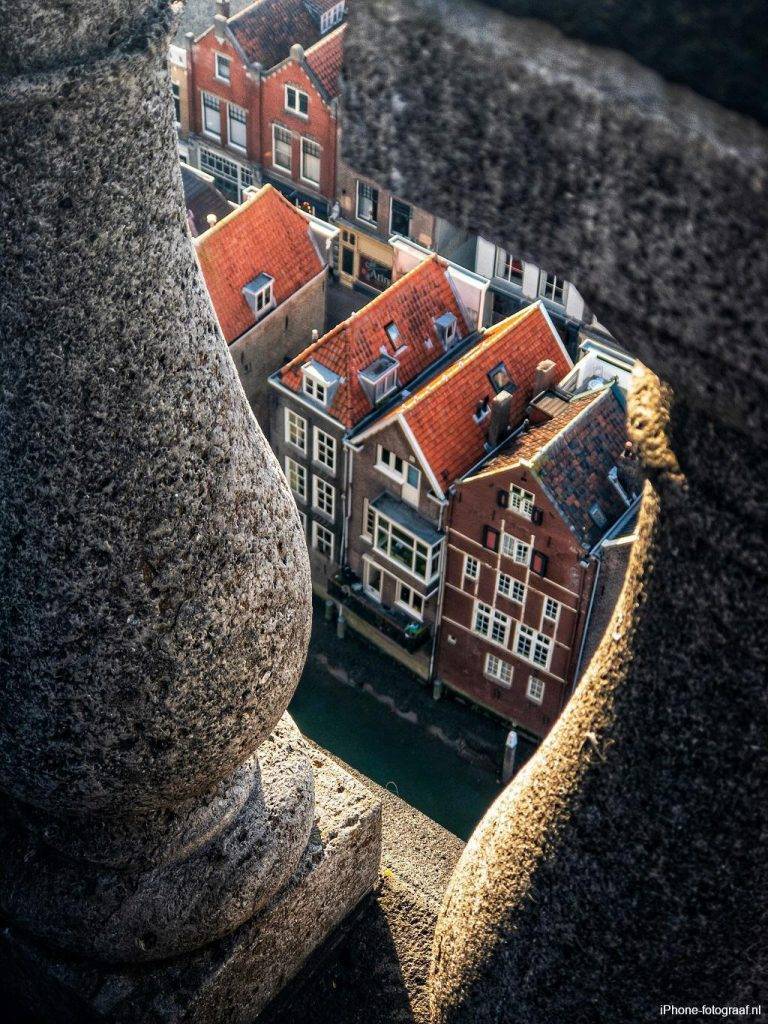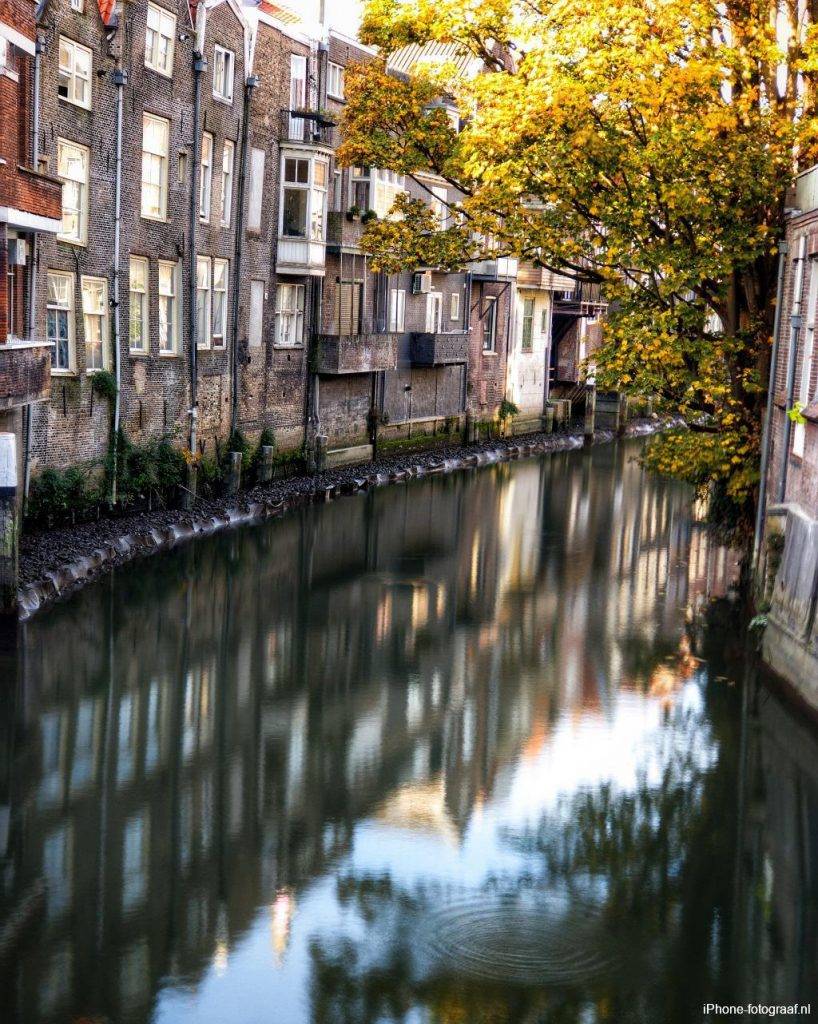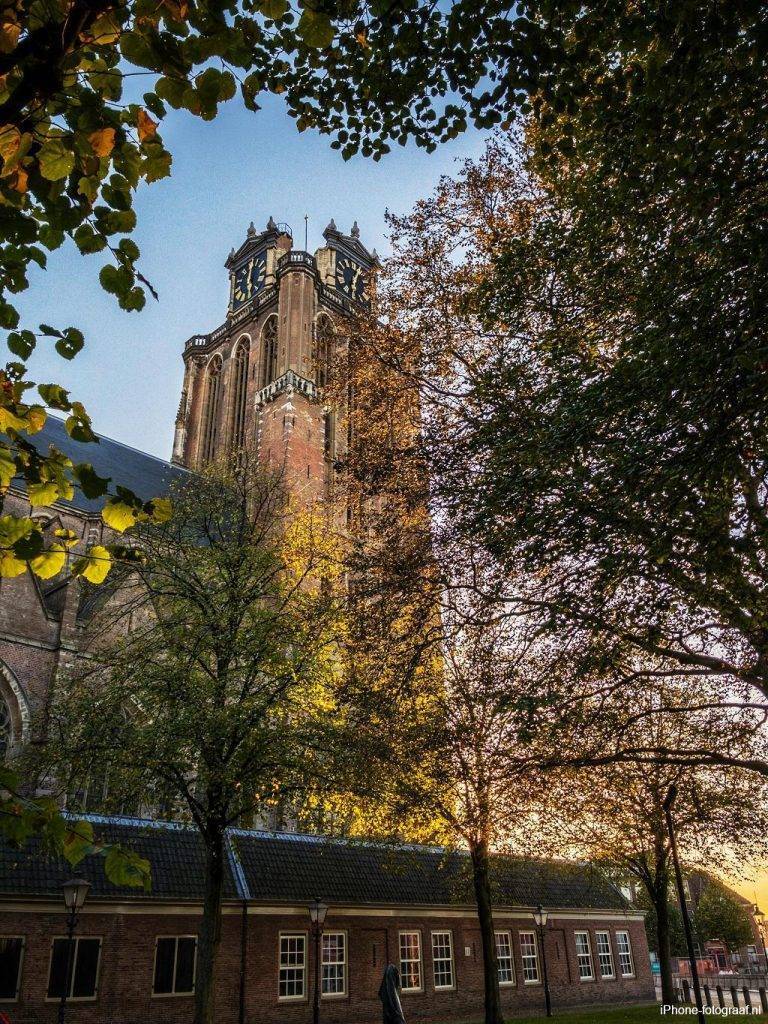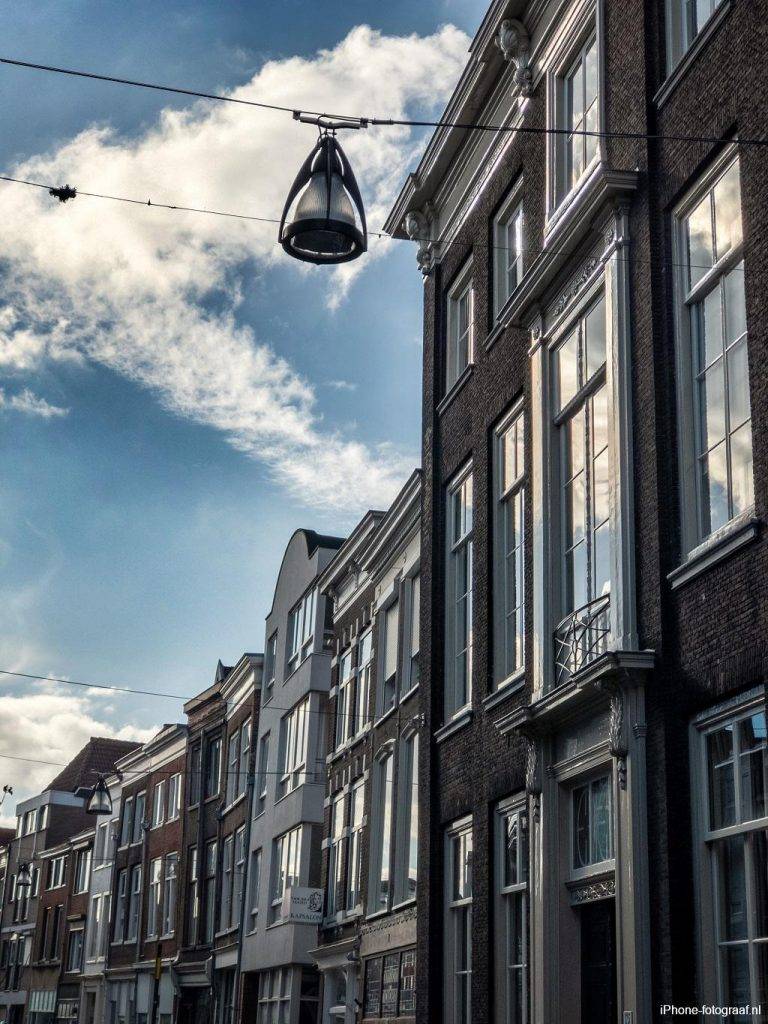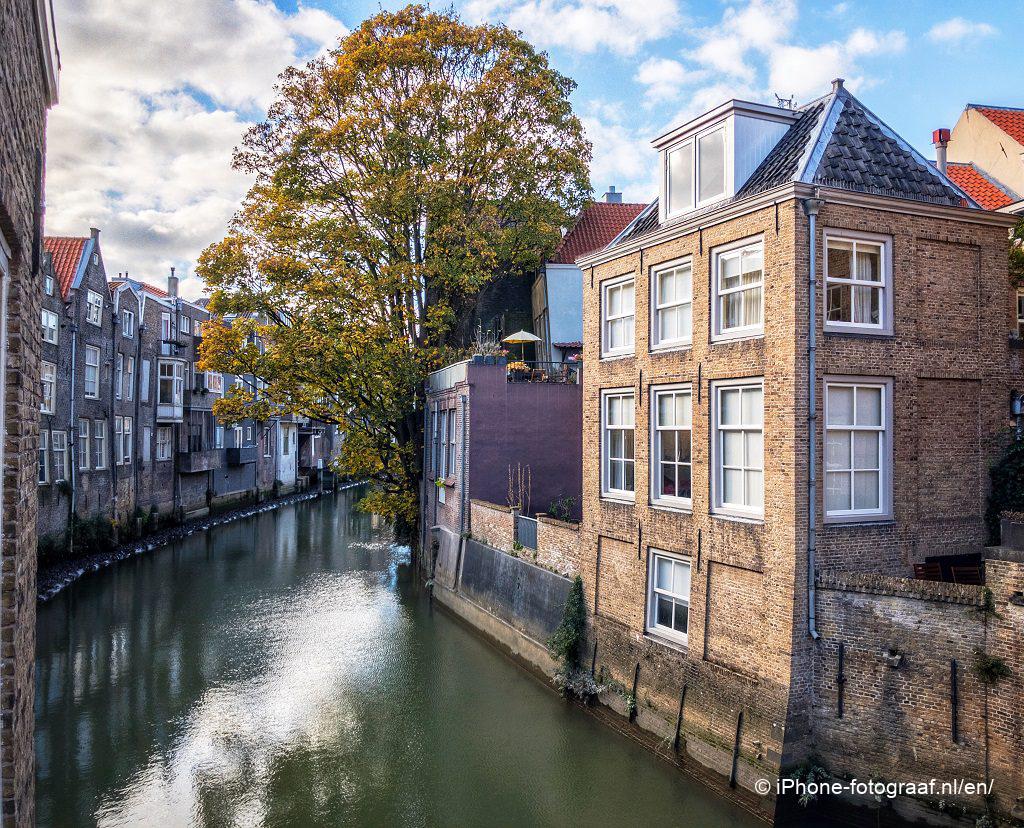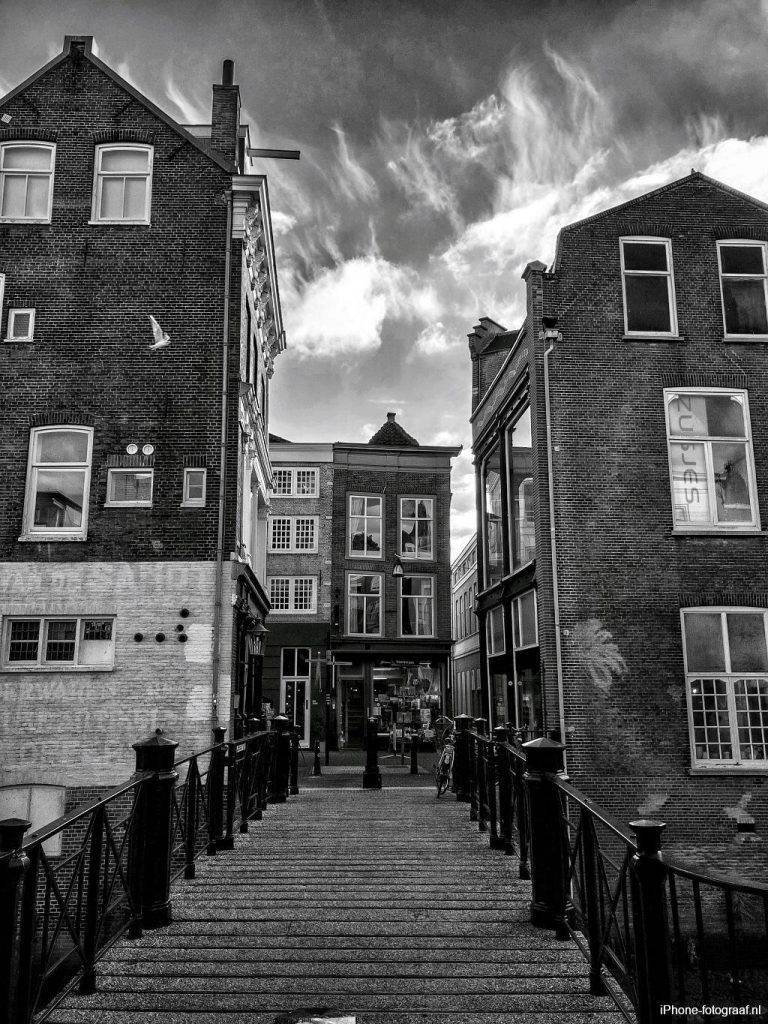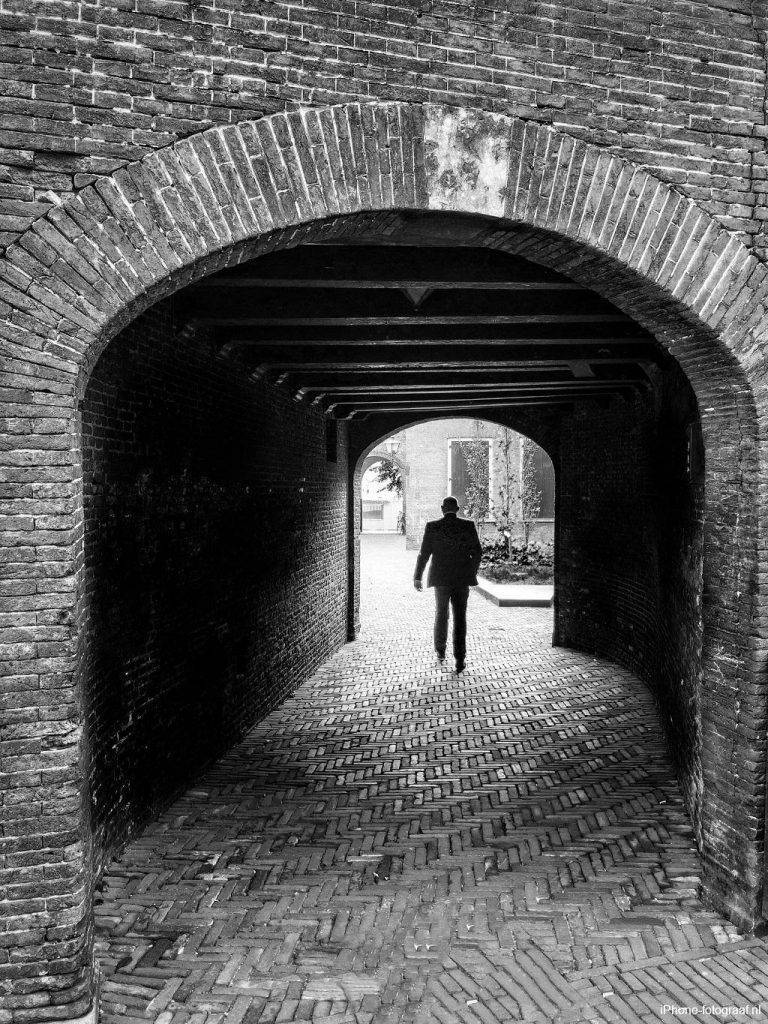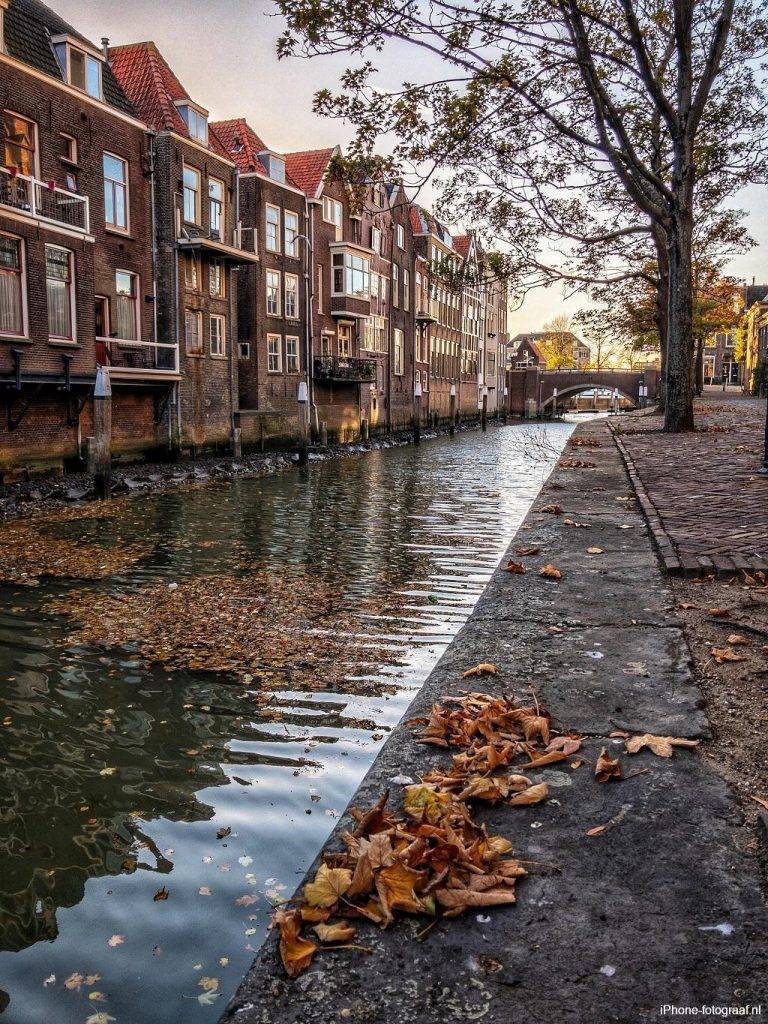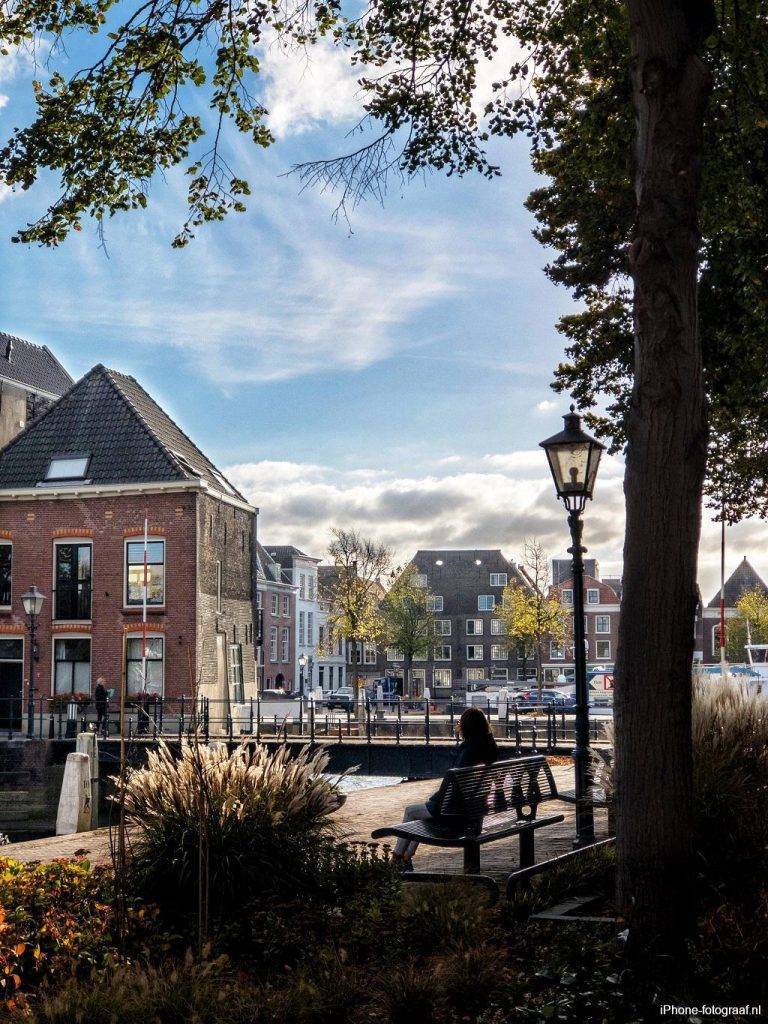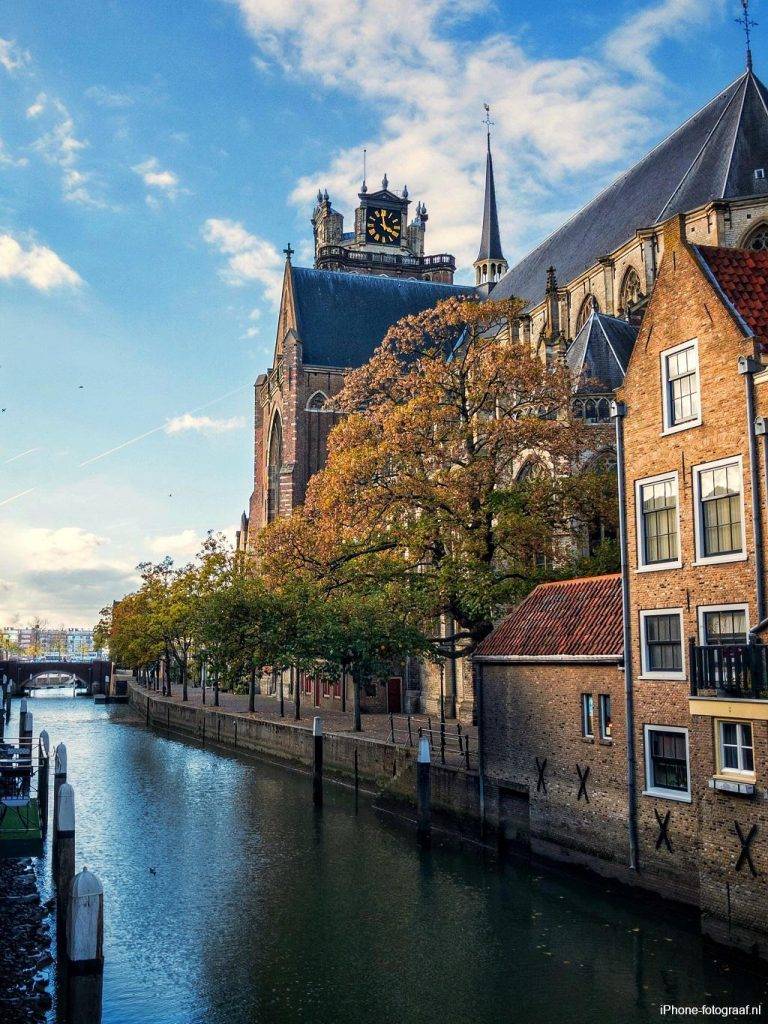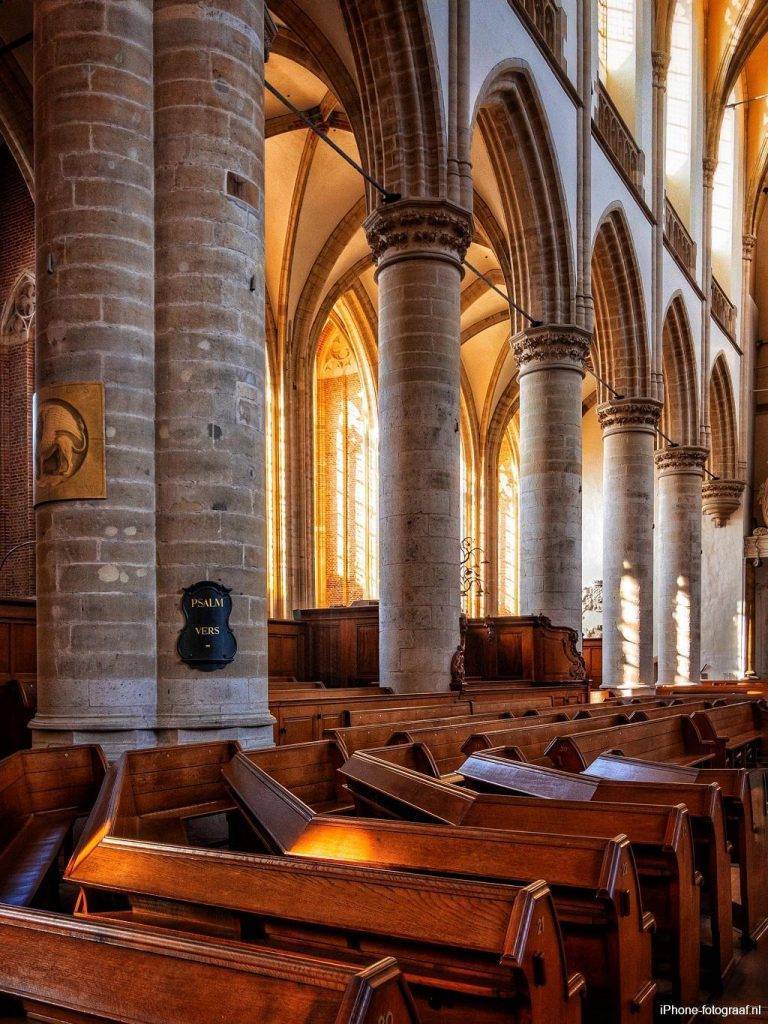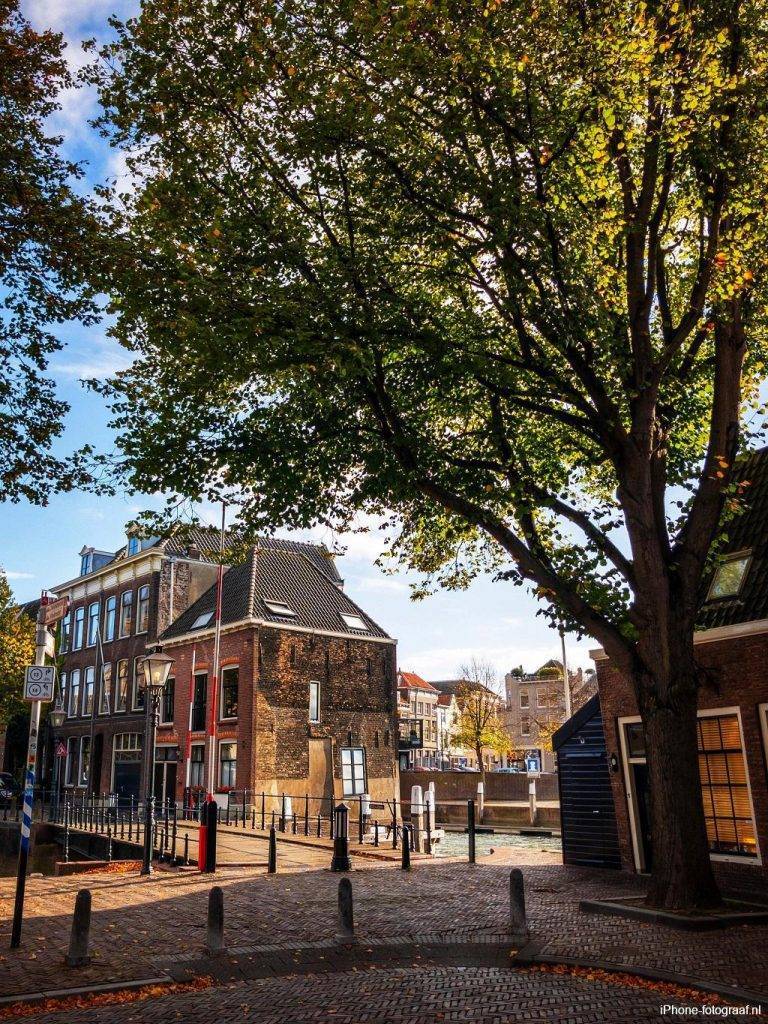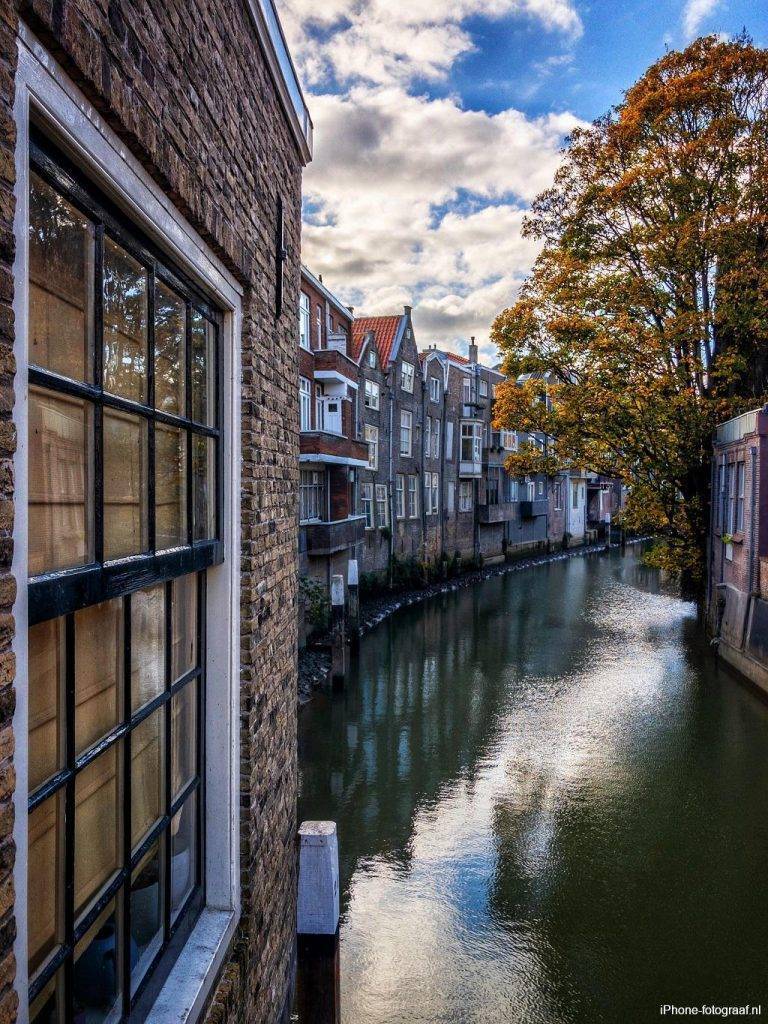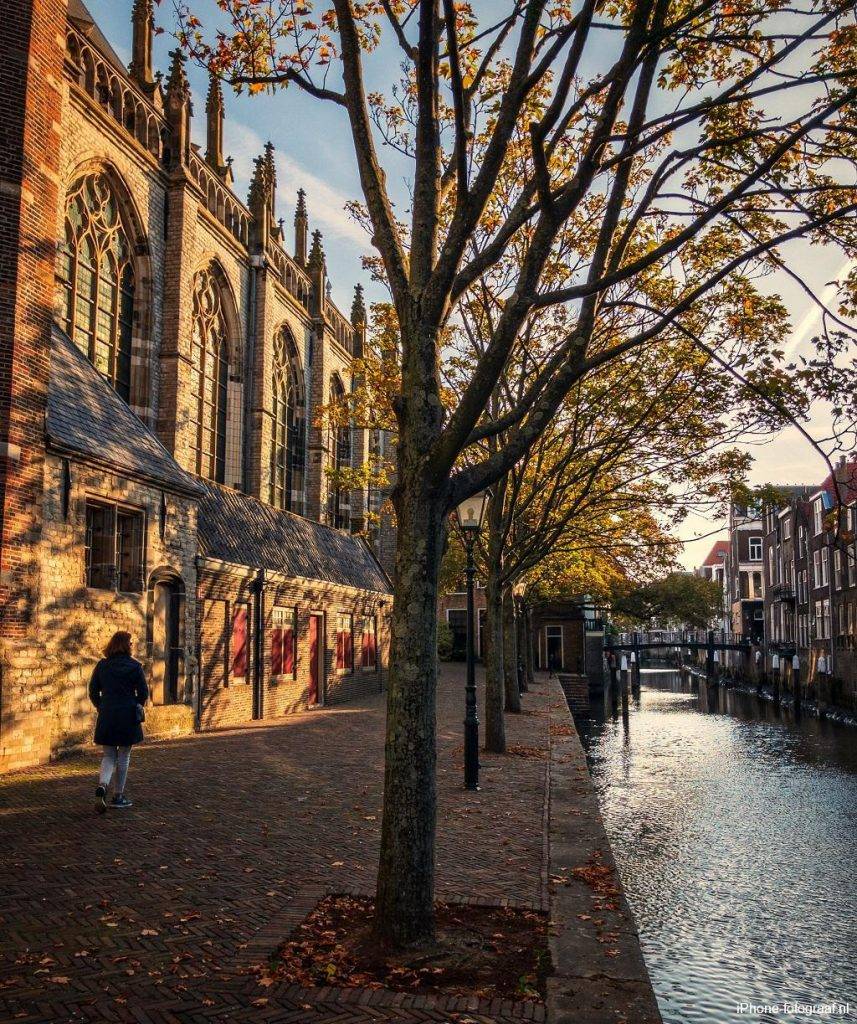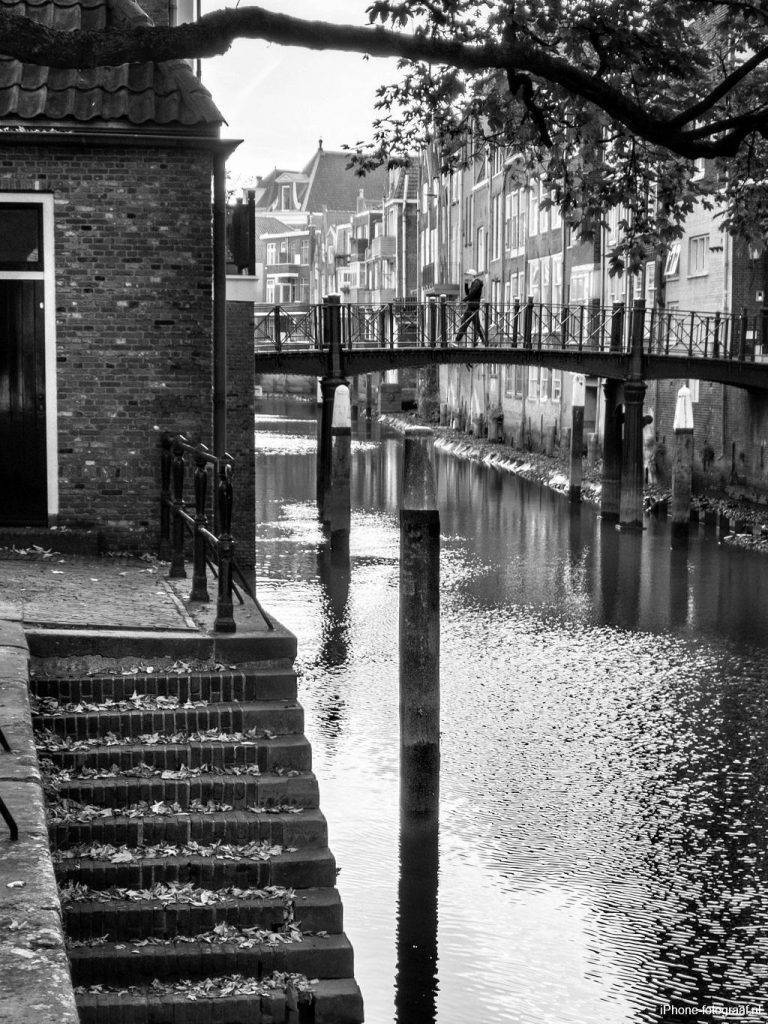 Read also my blog about HDR iPhone photography or go to the overview with all iPhone photography blogs.
Recommended for you